William W. Berghuis
Expertise: Investments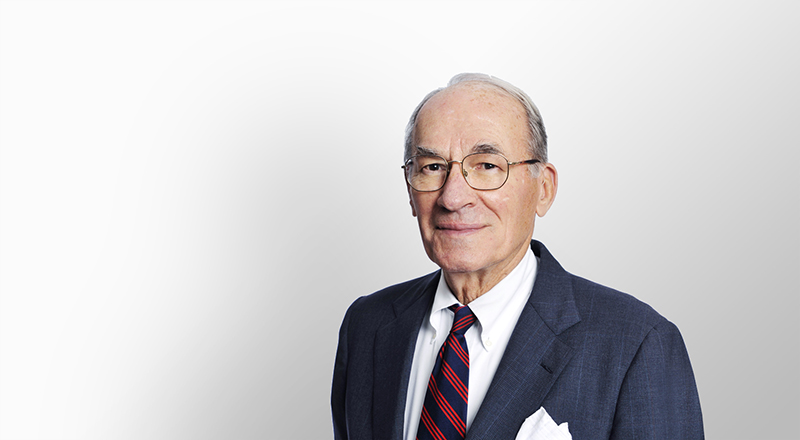 William W. Berghuis
As the Founder of Nexus, Bill has spent his entire career in the investment industry dedicated to providing clients with peace of mind and exceptional client service.
In 1988, Bill founded Berghuis Investment Counsel, and a few years later, a merger with a wealth planning firm created Nexus.
Throughout his career, Bill not only built a successful investment counselling firm, but he also served as a governor of the Toronto Stock Exchange and president of the CFA Society Toronto. Bill is a graduate of Princeton University and the Harvard Business School, and is a military veteran, having served with the U.S. Army in Japan.
Areas of focus:
Education:
Princeton University
Harvard Business School