Put our wealth planning and investment management expertise to work for you.
Together, we can meet your financial goals.
Start Investing in Your Financial Peace of Mind
Please provide us with the following details:
Our Market-Resilient Investment Strategy Achieves Long-Term Results
What is $100 invested with Nexus in 1989 worth today?
"Nexus" reflects the performance of a composite of Nexus accounts managed to a balanced mandate (until September 30, 1997) and the Nexus North American Balanced Fund (thereafter). Returns shown prior to the deduction of investment management fees. "CPI" is the "all-items" Consumer Price Index for Canada, not seasonally adjusted.
---
Start Investing in Your Financial Peace of Mind
Please provide us with the following details:
Blog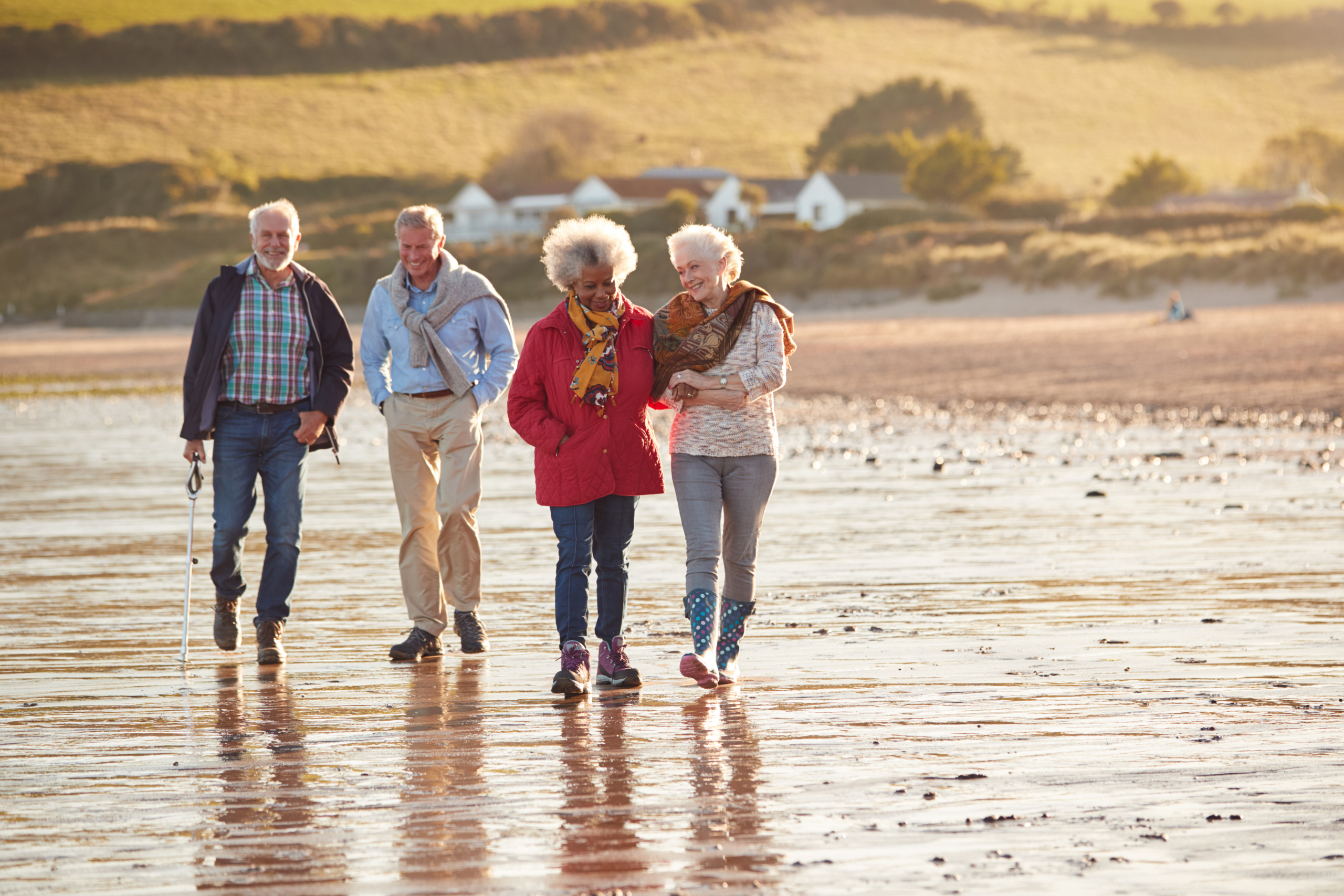 Excerpt:
"What do I need for a good retirement?"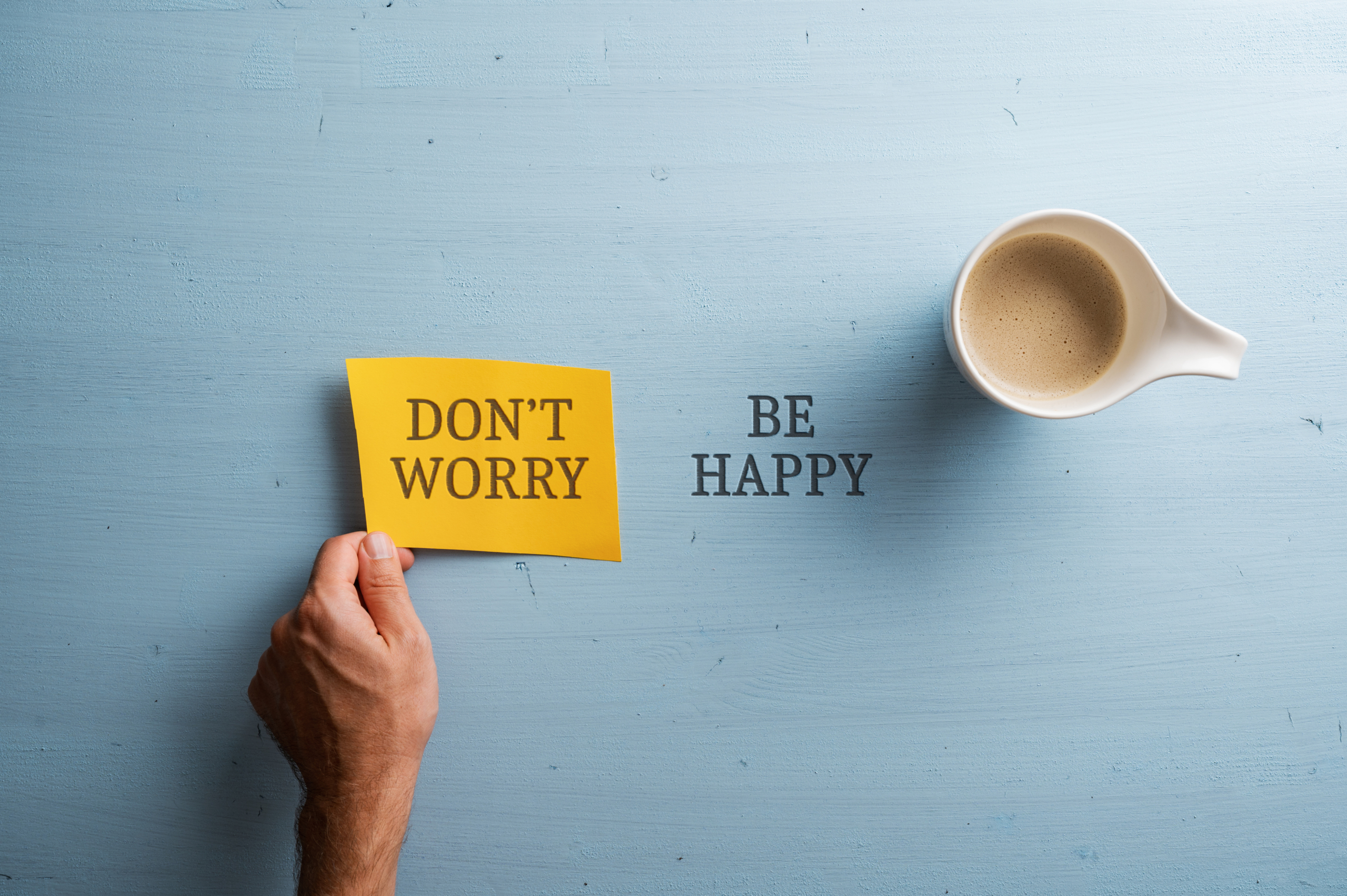 Excerpt:
A recent article by David Brooks in The Atlantic magazine argues that, despite the heavy shroud of pessimism that envelopes most of our current