Insights
Thoughtfulness defines our business.
At Nexus, we take great care in producing thoughtful, quality and relevant content. We write about our views on investing and wealth planning, current events, updates on financial planning strategies (including estate and tax planning), and firm news.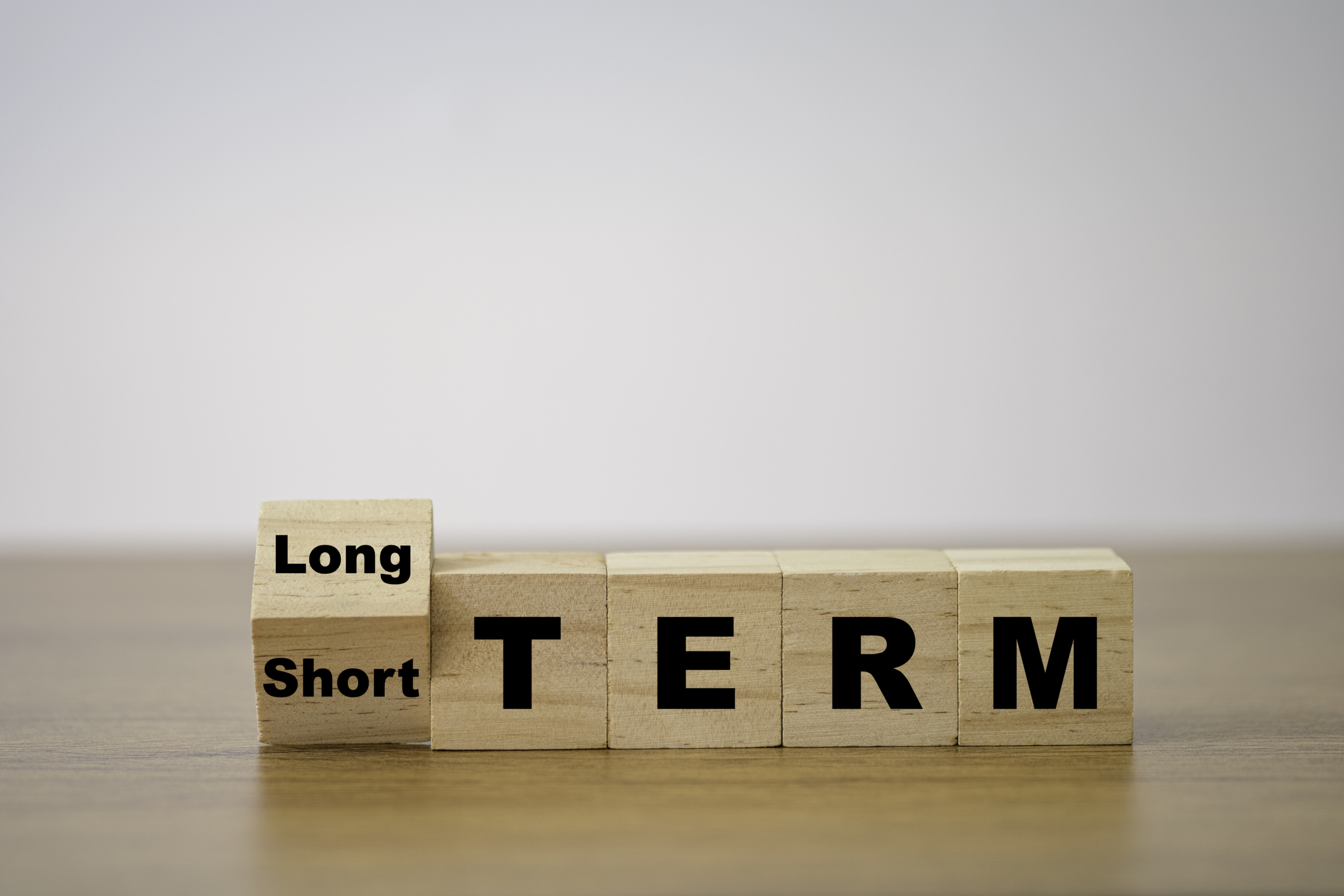 Excerpt:
My colleague Harsh Narsinghani and I were recently discussing how many of our clients were unnerved by geopolitical and economic worries and how it

Excerpt:
We are pleased to announce that Nexus now offers FHSAs to our clients.