Insights
Thoughtfulness defines our business.
At Nexus, we take great care in producing thoughtful, quality and relevant content. We write about our views on investing and wealth planning, current events, updates on financial planning strategies (including estate and tax planning), and firm news.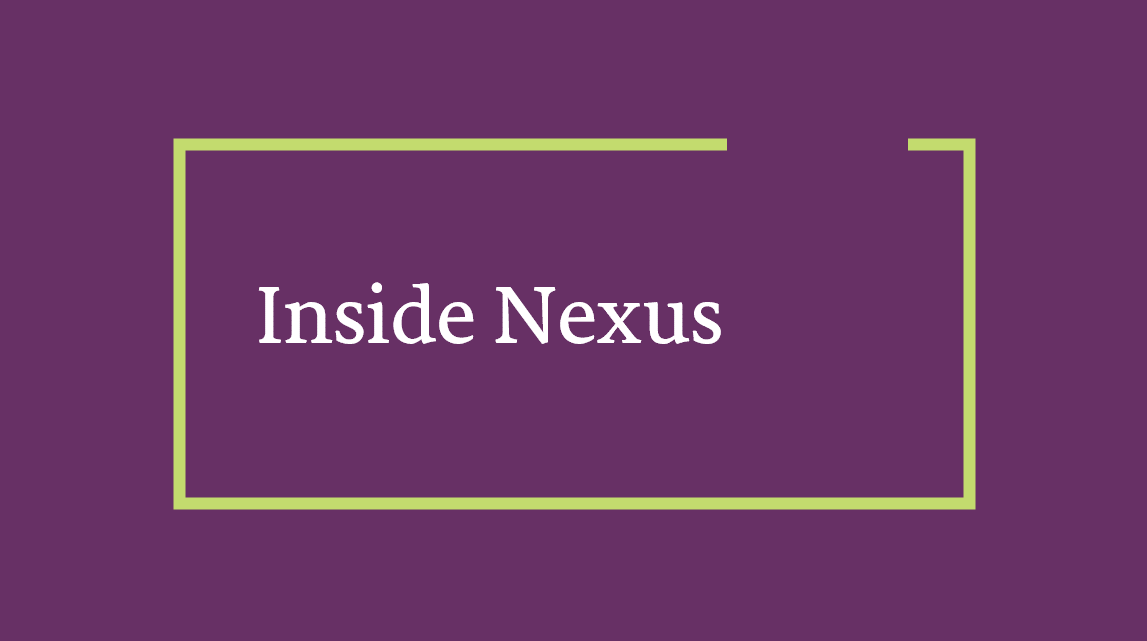 Excerpt:
It is with mixed emotions that we announce the retirement of Jorjan Mead from her position of Administrative Assistant with Nexus.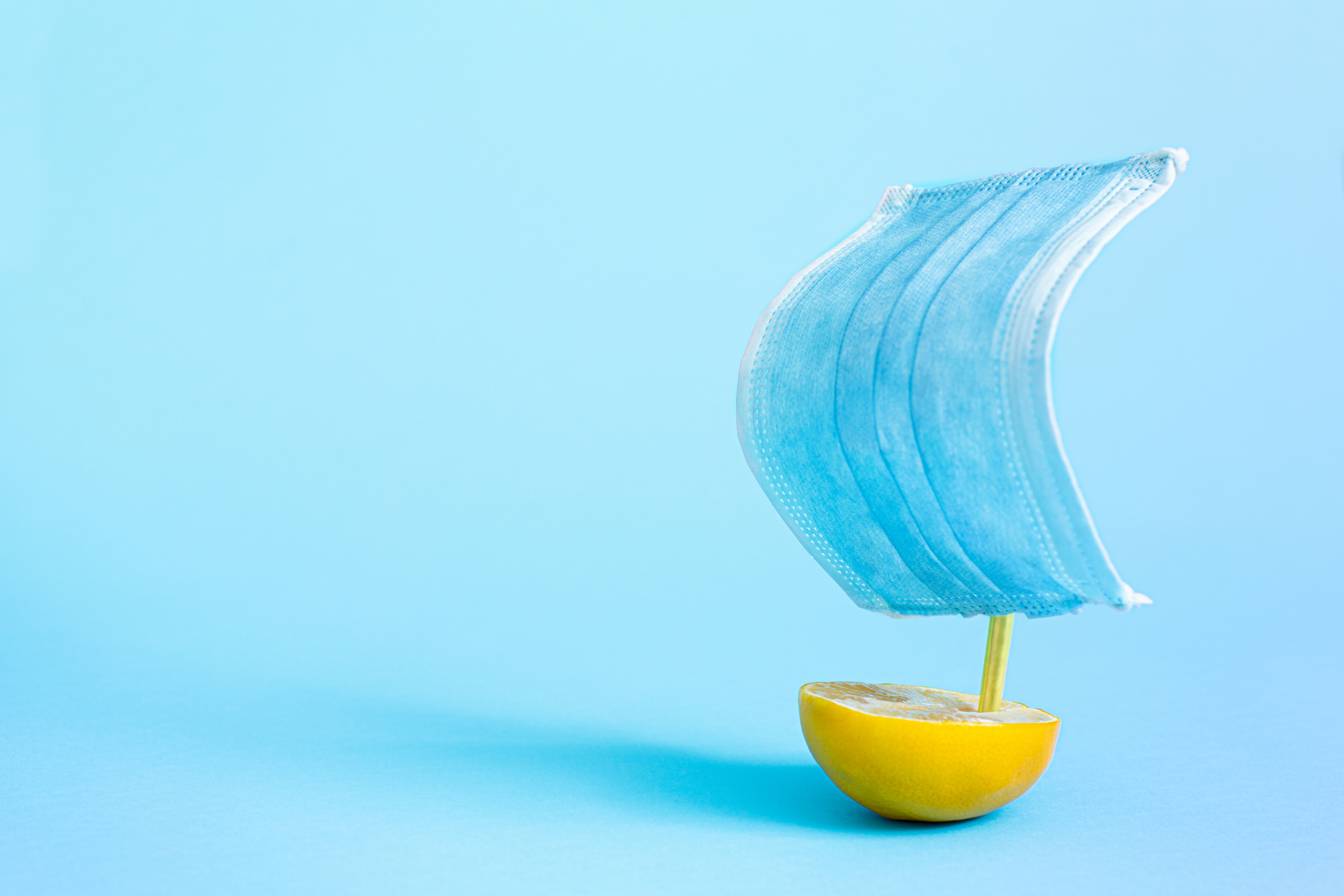 Excerpt:
The early ocean-going explorers learned the hard way that a lack of vitamin C can give you scurvy. And, according to Wikipedia, "the knowledge that