Insights
Thoughtfulness defines our business.
At Nexus, we take great care in producing thoughtful, quality and relevant content. We write about our views on investing and wealth planning, current events, updates on financial planning strategies (including estate and tax planning), and firm news.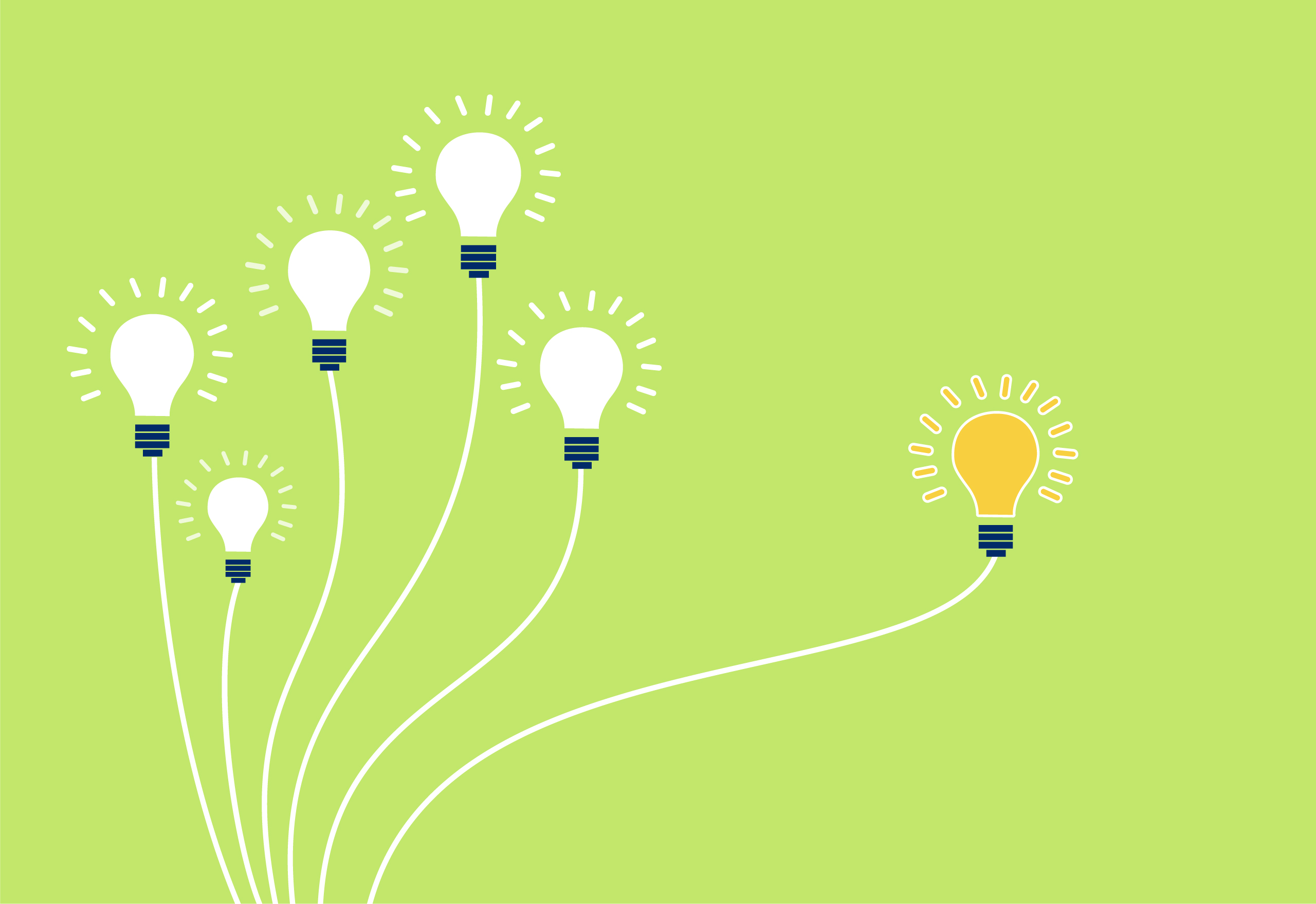 Excerpt:
This note takes its title from the 2010 book by Matt Ridley.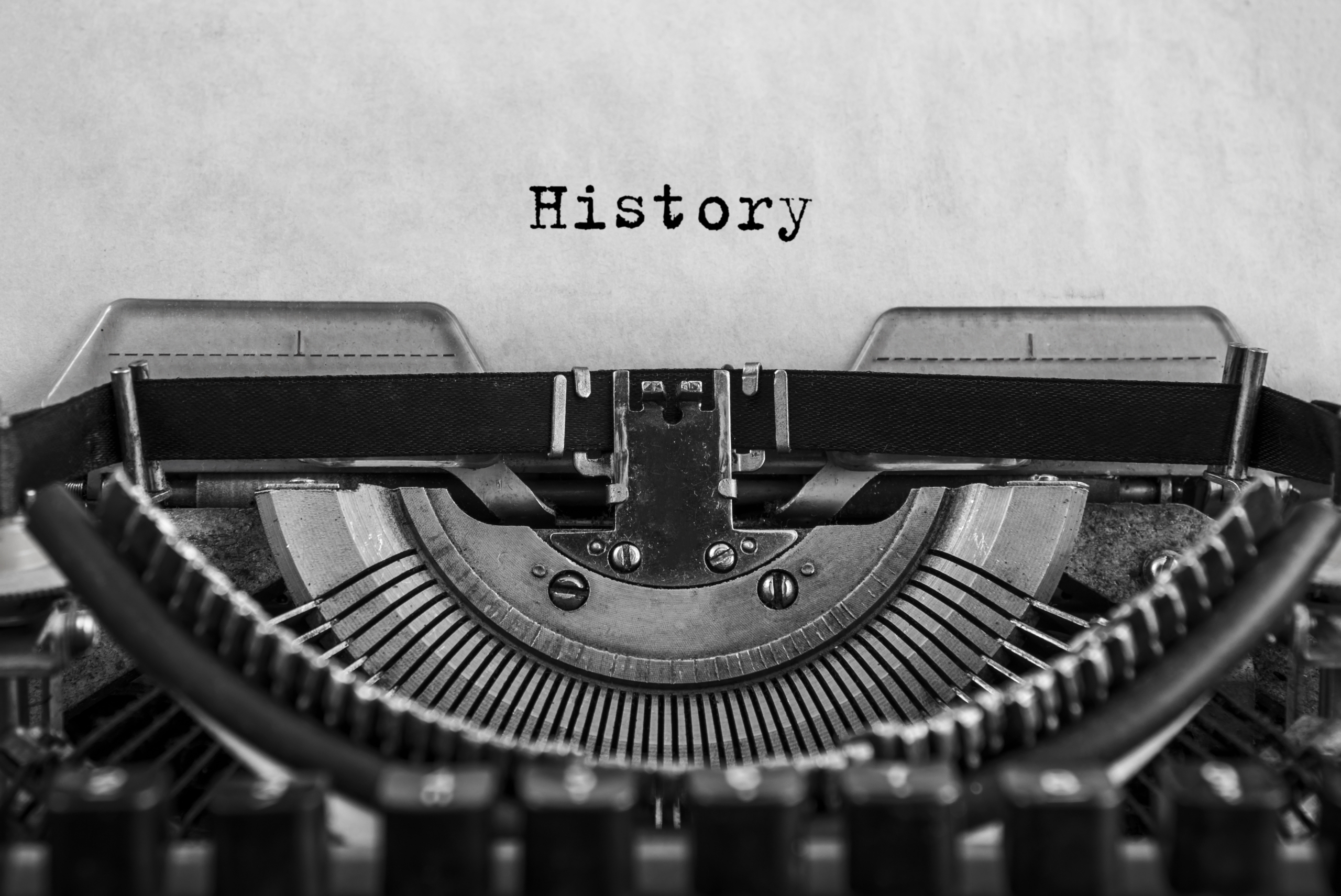 Excerpt:
Bob Topp's death last month triggered my memory "replay" button, likely as it did for many of us, whether as a long-time Nexus client, employee, or