---
Insights on how to live your life now and well into the future.
---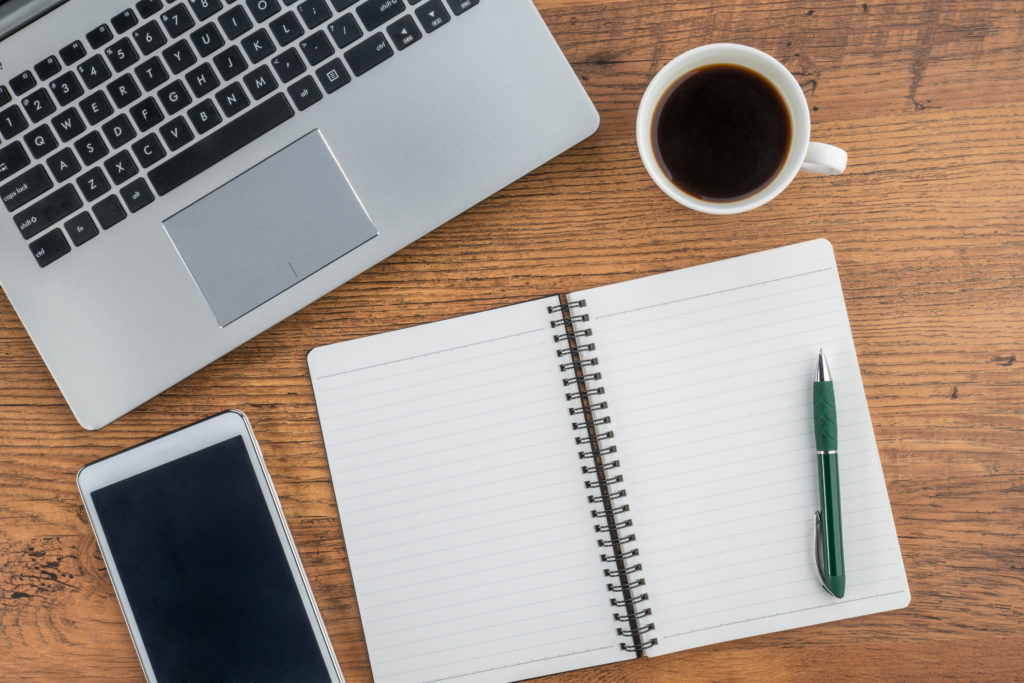 07 October, 2022
From The Editor: What's My Age Again?
How old are you? It's a simple question, one we readily know the answer to, although some of us might not want to talk about it. And why do we know
Of further interest...
A Young Person's Guide to Boring
"What do I need for a good retirement?"