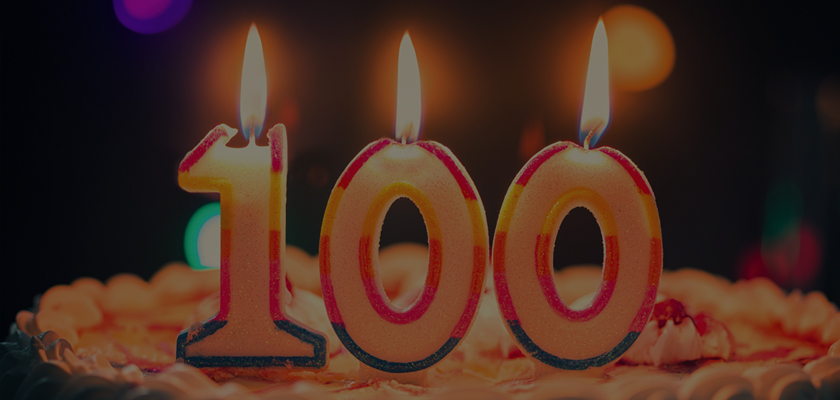 Insights from unlikely events; the good & bad of longevity; our new Editor... and more.
Quarter 1 | March 2021 | March 2021
Brad Weber, CPA, CA, CFP, It's official: it's spring! Ever since people have been telling each other stories, they've used the different seasons as metaphors, and spring evokes
John C.A. Stevenson, CFA, We thank our friends at Northwood Family Office for having brought to our attention a fantastic book called, The Psychology of Money, written by...
Brad Weber, CPA, CA, CFP, It's a common saying that there are two certainties in life, death and taxes. While we have a pretty good idea when we get taxed, which feels like all
Nicole Weiss, It is with mixed emotions that we announce the retirement of Jorjan Mead from her position of Administrative Assistant with Nexus.
Nicole Weiss, A little humour makes the world a better place.