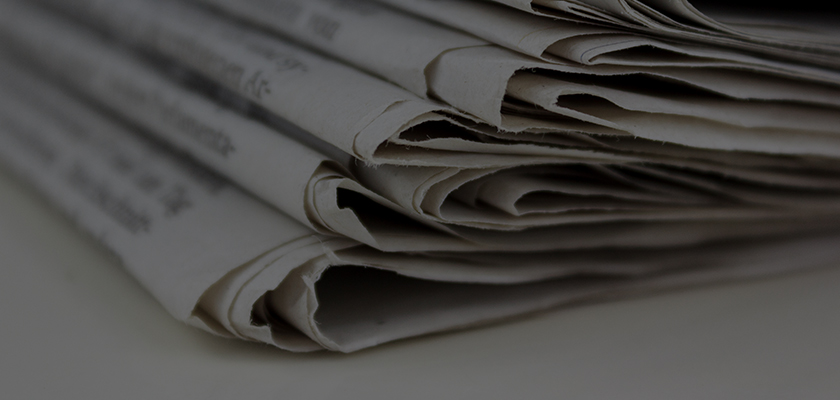 Understanding the FHSA; retirement questions; pearls of wisdom... and more.
Quarter 1 | March 2023 | March 2023
Brad Weber, CPA, CA, CFP, Canadians love talking about real estate, particularly the affordability of housing in cities like Toronto and Vancouver. In fact, wondering how young
John Stevenson, CFA, A recent article by David Brooks in The Atlantic magazine argues that, despite the heavy shroud of pessimism that envelopes most of our current
Kathleen Peace, CFA, CFP, "What do I need for a good retirement?"
Jim Houston, Reading is one of the principal occupations in our profession. As we digest a wide range of material, interesting ideas and surprising facts – some
Nicole Louthe, A little humour makes the world a better place.