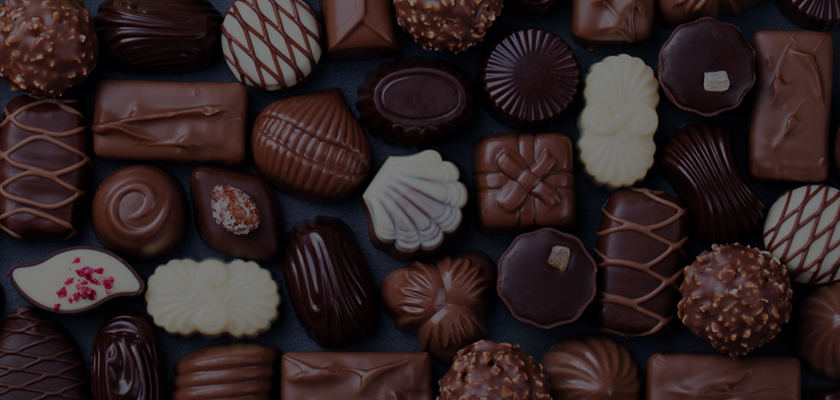 Getting the most out of CPP; tightening compliance; a virtual Nexus welcome... and more.
Quarter 3 | October 2020 | September 2020
Dianne White, CPA, CA, CFP, TEP, Fall is usually my favourite season. It feels more like the start of a new year than does the start of a calendar year. I look forward to setting new
Alex Jemetz, CIM, It is not exactly a revelation to say that uncertainty contributes to stress. In "normal" times – take 2019, for example – three common sources of
Brad Weber, CPA, CA, CFP, The majority of working Canadians will be eligible to collect income from the Canada Pension Plan at some point in their lives.
R. Denys Calvin, CFA, Like the medical patient who expects to endure a fair bit of poking, probing and prodding from the doctor, clients of financial providers have had to
Nicole M. Weiss, We are excited to welcome Preethi Khatri Chetri to Nexus.