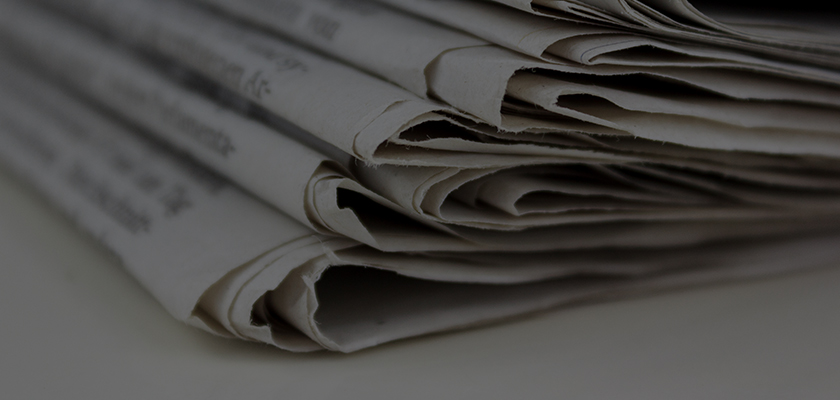 Investing during COVID; estate planning Q&A; another virtual Nexus welcome... and more.
Quarter 4 | December 2020 | December 2020
Dianne White, CPA, CA, CFP, TEP, Reflecting on the year 2020 is not for the faint of heart. It has been one crisis after another.
Fergus Gould, CFA, This year has been plenty weird. For starters, it feels like January was about five years ago… if you can remember it at all. Putting aside the health
Dianne White, CPA, CA, CFP, TEP, Helping clients with their estate planning is something we do here at Nexus. However, we are often involved in identifying the best tools for the
Nicole Weiss, We are delighted to welcome Tom Wilson as the newest member of the Nexus team.
Brad Weber, CPA, CA, CFP, Reading is one of the principal occupations in our profession. As we digest a wide range of material, interesting ideas and surprising facts – some