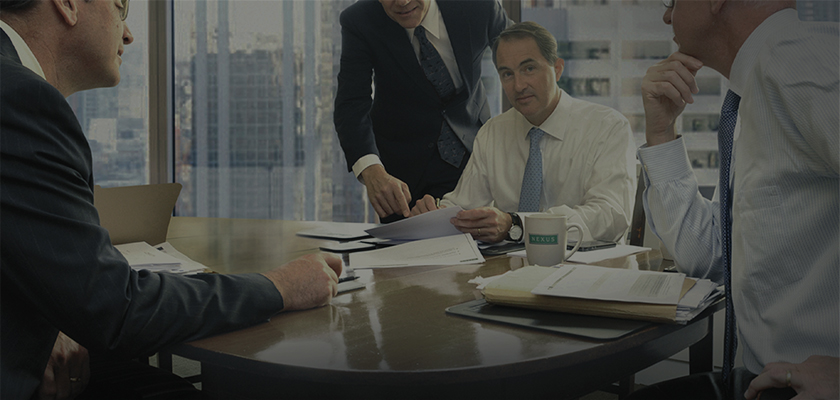 A history of Nexus, exploring Donor Advised Funds, insights from Matt Ridley... and more.
Quarter 4 | December 2021 | December 2021
Brad Weber, CPA, CA, CFP, Another December has arrived, and with it comes the start of another winter. I have a love-hate relationship with the season that I think many
Denys Calvin, CFA, Bob Topp's death last month triggered my memory "replay" button, likely as it did for many of us, whether as a long-time Nexus client, employee, or
Alana R. Buckley CPA, CA, CFA, As we approach the end of the calendar year, taxes and charitable giving inevitably surface as "things to do" in peoples' minds. Here, we'd like to
John C.A. Stevenson, CFA, This note takes its title from the 2010 book by Matt Ridley.
Nicole Weiss, A little humour makes the world a better place.