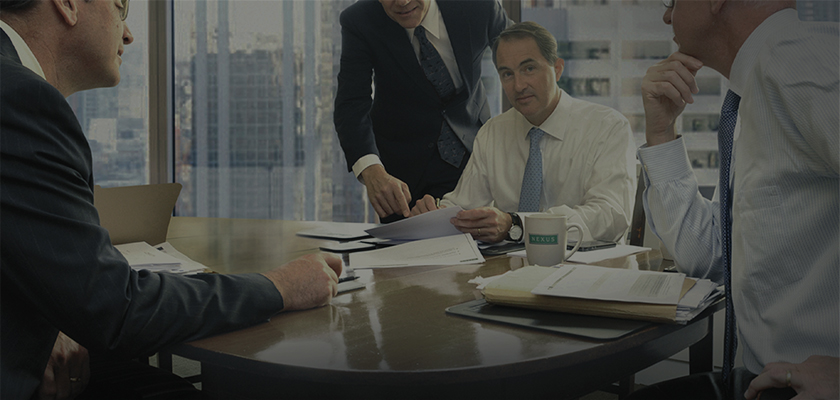 A balanced approach to investing; saving in a professional corporation... and more.
Quarter 1 | March 2022 | April 2022
Brad Weber, CPA, CA, CFP, We are only a few months into the year, and it feels like a lot has already happened. The pandemic has passed its second anniversary, although it's
Jim Houston, CIM, FCSI, Mercifully, there have only been a handful of occasions in my adult life when I have repetitively awoken to the task of discovering what sorts of
Brad Weber, CPA, CA, CFP, The ability for professionals in Canada to incorporate their practice has existed for some time. Doctors, dentists, lawyers, accountants, and other
Fergus Gould, CFA, From time immemorial, mankind has been open. Open to new ideas, open to trade, and open to migration – the three critical ingredients for progress.
Nicole Weiss, Putting Investors First with Client Focused Reforms; We want to hear from you!