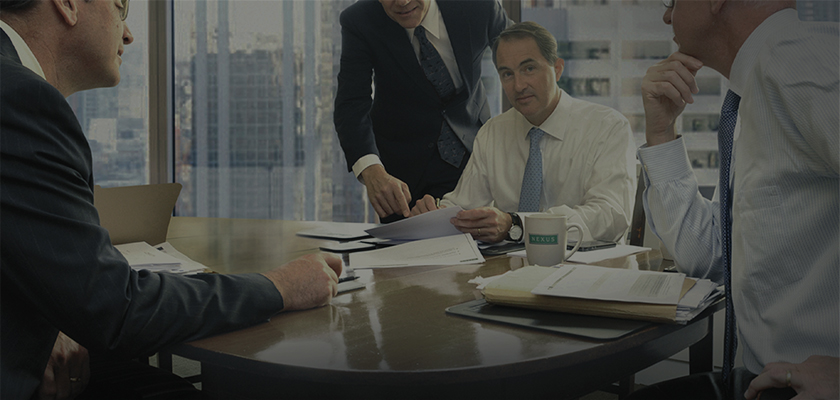 ESG investing; tax withdrawal strategies; a Nexus client testimonial... and more.
Quarter 2 | June 2021 | June 2021
Brad Weber, CPA, CA, CFP, Summertime and vacations go hand in hand. The season is linked with feelings of relaxation and recreation. As kids, we saw the arrival of summer as
Devin Crago, CFA, At Nexus, we think Environmental, Social and Corporate Governance (ESG) considerations are a helpful input to our investment decision-making process.
Dianne White, CPA, CA, CFP, TEP, The change from "saver" to "spender" is what I call the great retirement transition. Figuring out how to draw on your retirement savings to meet your
Jim Houston, CIM, FCSI, In 2001, a then twenty-year veteran of the Bay St. investment industry who had received a pretty healthy post-"tech boom", pre-"tech wreck" bonus,
Nicole Weiss, At Nexus, we believe in the power of financial literacy. Our Women & Wealth event series is designed to educate, engage and empower attendees to