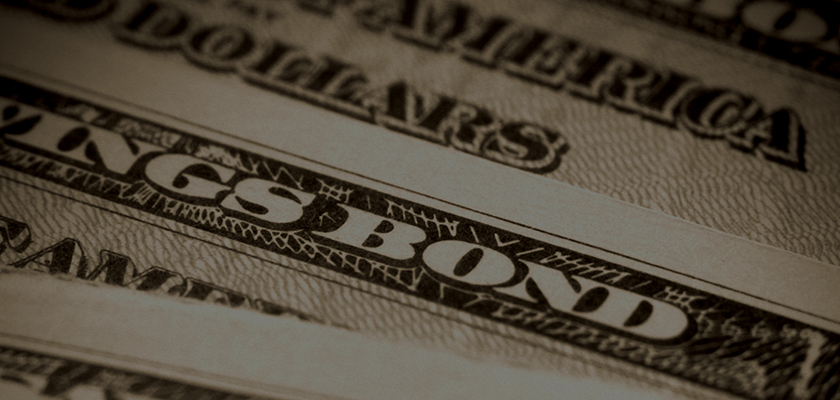 A quarterly publication sharing the firm's news, our views on investing and planning.
Quarter 2 | June 2018 | June 2018
Dianne White, CPA, CA, CFP, TEP, Mo and I just returned from a financial planning conference in Halifax. The three-day conference covered many of the topics you would expect: tax
Alex Jemetz, CIM, We've spoken and written a lot about estate planning and leaving a legacy lately (read Part 1 and Part 2). At Nexus, we believe that everyone, no
John C.A. Stevenson CFA, Bond holdings have been a key component of Canadian investors' portfolios for generations. Historically, bonds provided a steady and useful stream of
Devin Crago, CFA, Reading is one of the principal occupations in our profession. As we digest a wide range of material, interesting ideas and surprising facts – some
Nicole M. Weiss, A little humour makes the world a better place. A regular feature in Nexus Notes is the inclusion of a topical and insightful editorial cartoon.