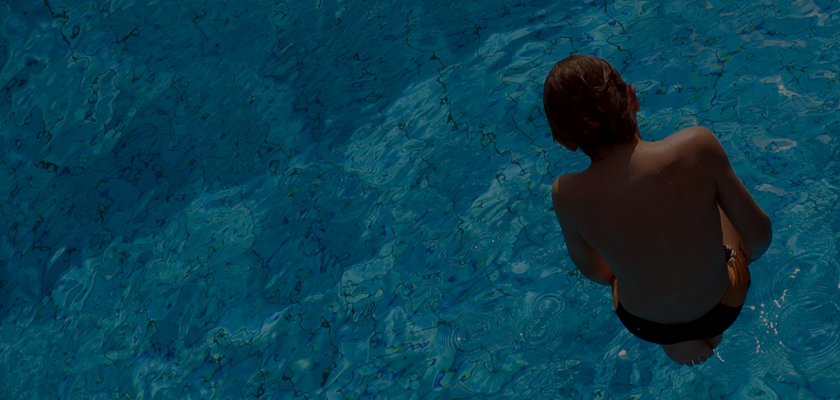 Learning to pivot in a time of uncertainty; a focus on sustainability... and more.
Quarter 2 | June 2020 | June 2020
Dianne White, CPA, CA, CFP, TEP, In this time of COVID-19, change is underway. Working from home, wearing masks and hoarding a lifetime's supply of disinfectant wipes are just a few e
John Stevenson, CFA, "ESG" has become a powerful three-letter "word" in the investment world in recent years. The letters stand for three criteria on which any company can
Brad Weber, CPA, CA, CFP, When it comes to strategies that help you save tax, good news has been in short supply these past few years. That will change beginning July 1st, 2020
Denys Calvin, CFA, Warren Buffett has a wonderful line. "Only when the tide goes out do you discover who's been swimming naked."
Nicole Weiss, A little humour makes the world a better place. A regular feature in Nexus Notes is the inclusion of a topical and insightful editorial cartoon.