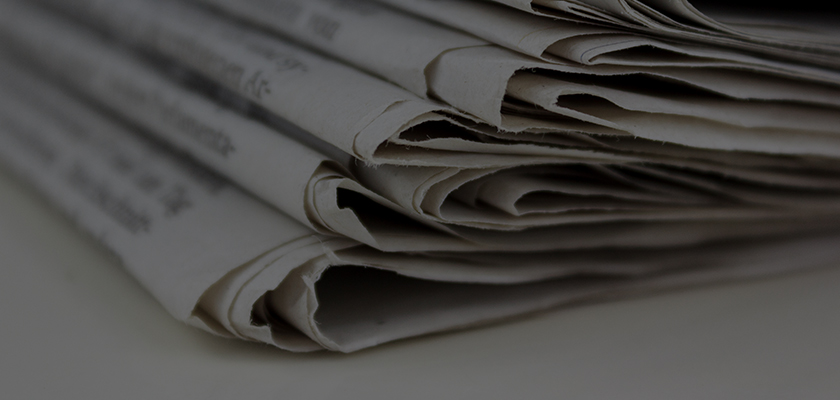 Celebrating Nexus at 30; answering client questions... and more.
Quarter 4 | December 2018 | December 2018
Dianne White, CPA, CA, CFP, TEP, Headlines in 2018 have been dominated by trade tensions and rising interest rates. Volatility has returned to the equity market, which is not
Jim Houston, FCSI, Throughout the year we have hosted a variety of client events including our Quarterly Investment Reviews, our Women & Wealth series, regular client
Alex Jemetz, CIM, 2018 rang in the 30th anniversary of Nexus Investment Management. Our founder, William W. Berghuis, has spent his entire career in the investment
Devin Crago, CFA, Reading is one of the principal occupations in our profession. As we digest a wide range of material, interesting ideas and surprising facts – some
Nicole M. Weiss, A little humour makes the world a better place. A regular feature in Nexus Notes is the inclusion of a topical and insightful editorial cartoon.