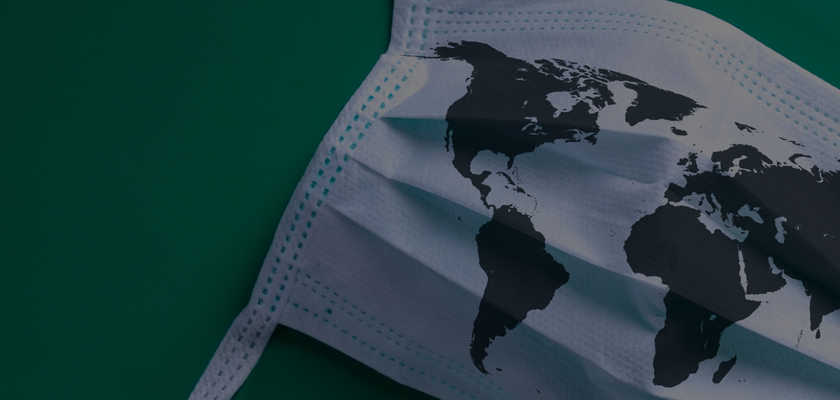 Creating balanced client communications; investing in emerging markets... and more.
Quarter 1 | March 2019 | March 2020
Dianne C. White, CPA, CA, CFP, TEP, Drastic times call for drastic measures, as we currently try to flatten the curve of COVID-19 cases in hopes of alleviating the future strain on
Fergus W. Gould, CFA, The novel Coronavirus has swept through China and spread to other countries.(1) How this will all play out is unclear. What is the mortality rate?
Brad Weber CPA, CA, CFP, As we move further into 2020, you'll notice your annual T-slips have been arriving in the mail, RRSP contribution advertisements have been everywhere
Nicole M. Weiss, Late last year, we unveiled a preview of our new logo as a "teaser" for what's to come in 2020. Behind the scenes, we're preparing a new look for our
Devin M. Crago CFA, Reading is one of the principal occupations in our profession. As we digest a wide range of material, interesting ideas and surprising facts – some