Alexandra Jemetz

CIM
Expertise: Client Service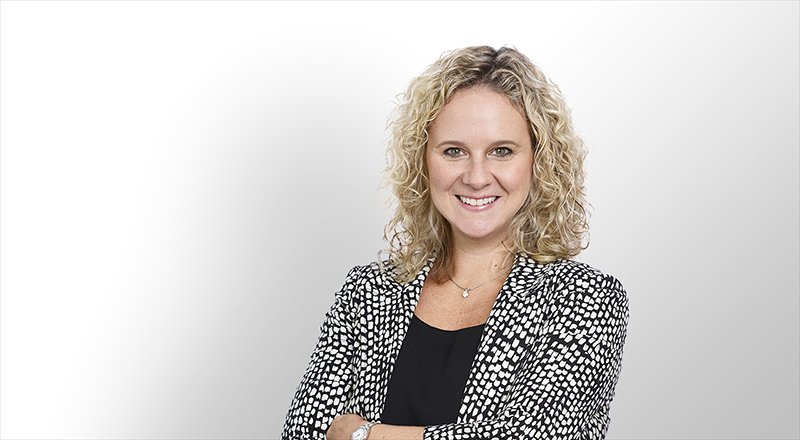 Alexandra Jemetz

CIM

As a Vice President & Portfolio Manager, Alex focuses on advising clients on all issues related to their investment portfolio, and works closely with Nexus's expert wealth planners in helping our clients achieve their goals & objectives by using our detailed financial planning and tax strategy expertise. She works with a dedicated team that offers tailored wealth planning and investment management to private clients, their families, foundations and endowments. At Nexus, Alex provides clients the peace of mind that their assets are being managed with diligence and care, so that they can focus on the things that really matter to them.

Before joining Nexus, Alex was an Outsourced Chief Investment Officer, overseeing $1.3 billion in pension and foundation assets for Northern Trust's Canadian operation. Over the span of almost 20 years, Alex developed expertise which allowed her to advise institutional clients on goals & objectives setting, risk assessment, asset mix, portfolio construction and investment implementation. In joining Nexus, she has been able to bring that valued skillset over to the private client and small foundation world.

Throughout her career, Alex has been an active member of a number of not-for-profit investment committees, to which she has often brought her expertise in Investment Policy Statement creation and review.
Areas of focus:
Client Service
Business Development
Designations & Specialties:
Chartered Investment Manager®  (CIM)
Education: