Ashleigh Oucharek
Expertise: Portfolio Administrator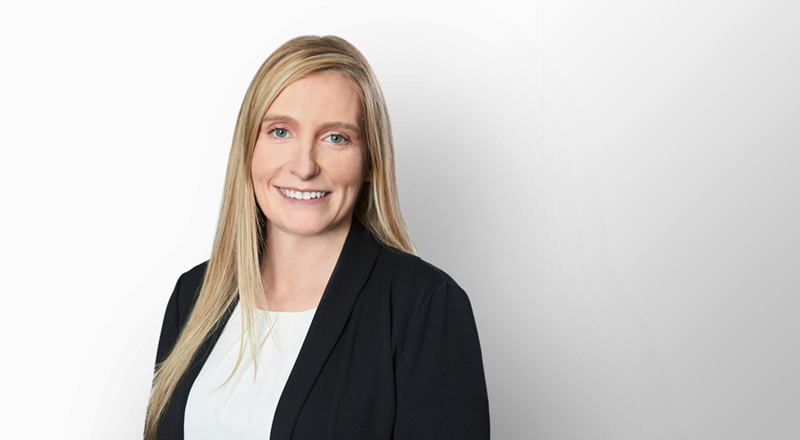 Ashleigh Oucharek
As a Portfolio Administrator, Ashleigh focuses on supporting the portfolio managers and their clients. From processing client forms, documentation and transactions to client reporting and facilitating trades with the portfolio management system, Ashleigh is an integral part of our administrative team.
At Nexus, Ashleigh works with a dedicated team which offers tailored wealth planning and investment management directly to private clients, foundations and endowments.
Before Joining Nexus, Ashleigh was with another firm in the investment industry.
Areas of focus:
Client and Portfolio Manager Support
Transaction Execution
Office Administration