Ian Ligertwood
Expertise: Operations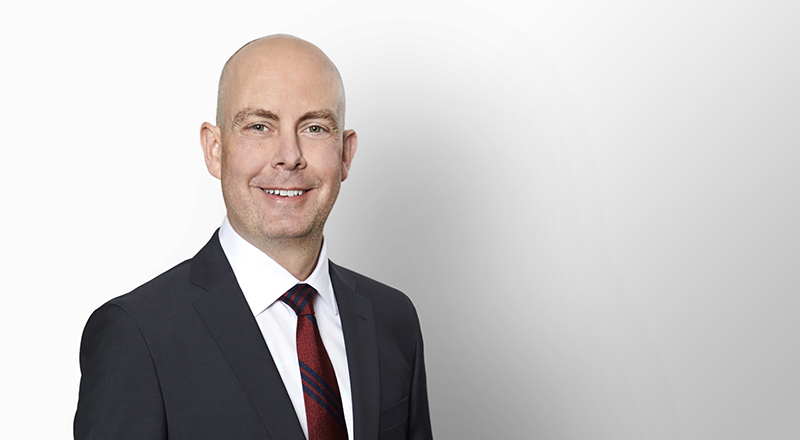 Ian Ligertwood
As Vice President, Operations & Technology, Ian is responsible for managing all business process and technologies in support of the firm's internal operations. With a focus on operational optimization and excellence, Ian also manages all systems, software and other technology so the firm can deliver the highest caliber of services to its clients. At Nexus, Ian works with a dedicated team which offers tailored wealth planning and investment management directly to private clients, foundations and endowments.
Before joining Nexus, Ian was the VP Operations & Technology at an institutional investment firm where he helped transform their operations and was responsible for the firm's technology. In addition to developing a scalable and heavily automated middle-office, he worked closely with the investment team as a data analytics resource. Prior to that, Ian was the technology lead at another institutional and private client firm, responsible for all aspects of the firm's technology.
Ian has been involved with the Portfolio Management Association of Canada (PMAC) and has served as the Chair of their Technology Committee.
Areas of focus:
Education: