Nicole (Weiss) Louthe
Expertise: Marketing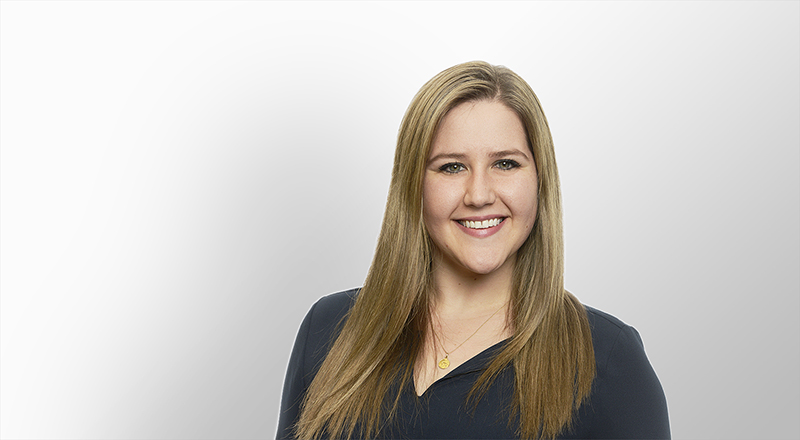 Nicole (Weiss) Louthe
As the Marketing Manager, Nicole focuses on developing and executing Nexus's marketing strategy, including client events, website management and firm marketing campaigns. She also supports the client service team to build lasting relationships with our clients. At Nexus, Nicole works with a dedicated team which offers tailored wealth planning and investment management directly to private clients, foundations and endowments.
Before joining Nexus, Nicole was a National Marketing Specialist with PwC's Private Company Services group and the Consulting & Deals practice. She contributed to the strategy and execution of national and regional marketing campaign initiatives to bring their services areas to market through various channels. Prior to PwC, Nicole worked with Bell Mobility as a Marketing Specialist.
Nicole has previously been involved with the Canadian Cancer Society's Young Professional Network and has served on the PR & Marketing Committee for the Portfolio Management Association of Canada (PMAC).
Areas of focus:
Marketing
Communications
Event Planning
Education: